"Energy flows where focus goes"
ABOUT TASLEEH
TASLEEH CONSULTANCY Establishment was founded in 2014 by Salem Al Matroushi. TASLEEH CONSULTANCY aims to provide consultancy services and establishes business contacts between international companies/industry and UAE entities (Governments and private sectors) especially in defense sector.
TASLEEH originates from Arabic and freely translated means "equipping". We believe "equipping" our partners/clients with the right knowledge, which are the most powerful key to success in penetrating the emerging UAE market.
Salem Al Matroushi is former Advisor for international Marketing in Tawazun holding, and held various managerial positions and previously CEO of Caracal International. Also, he leaded and strategizes the investment and the know-how transfer deals for the JVs establishment of Caracal Al Geria and NIMR Automotive Al Geria. Moreover, he held board member positions in other companies with in Tawazun holding group companies. Salem is one of the key members who strongly helped building, setting up and implemented the strategic infrastructure for the UAE defense manufacturing industry. Moreover, Salem is a founding partner in Dalma Capital Management head quarter in DIFC, Dubai.
Salem has an International Diploma in Project Management from the University of Cambridge, UK. He also has a B.Sc. in E-Commerce – Distinction with first honor from Higher Colleges of Technology, Abu Dhabi, UAE. Had negotiation, leadership and strategy courses from the Wharton school, University of Pennsylvania and Harvard business school.
In addition, he has certificate in Naval engineering training and logistics from Lurssen Co. Bremen, Germany (Approved by city & guilds) in addition to his 9 years military experience in Naval logistics and Air force commander office.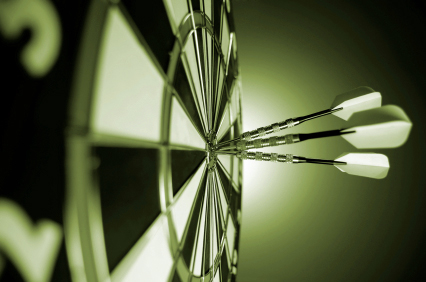 VISION
Building strong sustainable partnerships in the emerging UAE market.
MISSION
To provide our clients/partners best advises and equip them with keys to success.
VALUES
Focus energy on customer, respect, open-minded, flexibility, creativity, enjoying work spirit, trusted and commitment to success.