LEAN ACADEMY SERVICE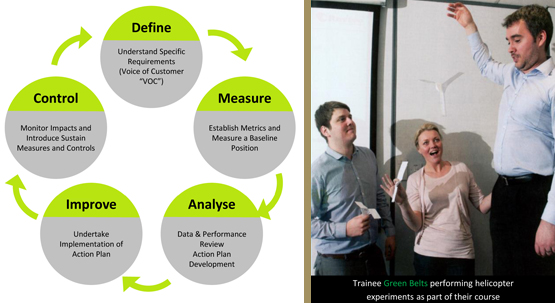 Build your in-house LEAN Academy with the support and guidance of Revive.
We are experts in performance improvement and business transformation using industry standard LEAN and Six Sigma tools and techniques.
All of our Associates are experienced professionals with a proven record of delivery.
Achieve a great return on your investment.
The financial and process improvements made through your LEAN Academy initiatives will continue to deliver benefits now and into the future.
In the last year our LEAN Academies have delivered benefits for our Customers valued at over £5M per annum.
These are tangible savings direct to your bottom line.
Your LEAN Academy will develop the next generation of leaders.
At Revive, we do not just train.
We coach, mentor and develop your team to successfully deliver projects.
To achieve certification candidates must both demonstrate their learning and deliver tangible bottom line results.
The LEAN Academy provides a great opportunity to recognise and reward talent within your business. Give your team the leaderships skills and toolkit for the future.
Unleash the potential of your team.
Download pdf version
Click here